MY BOOKS
Here are samples of my best work over the past 30 years.
Walt's Books – For more info about each book click the menu bar at the top of the page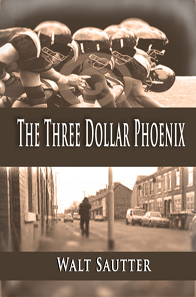 PHOENIX
An Old School Mystery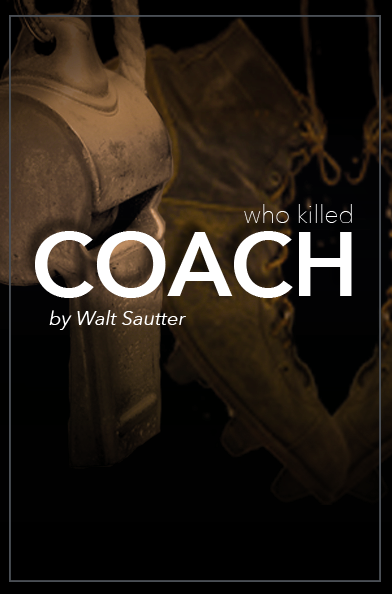 COACH
A small-town football coach is murdered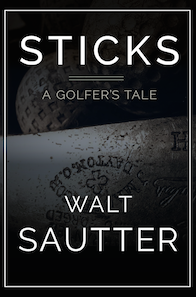 STICKS
A fantasy only golfers will love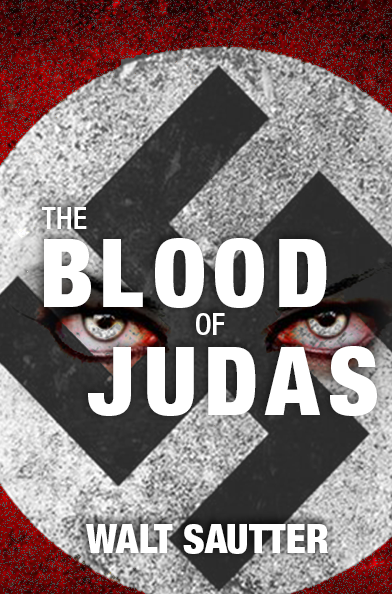 JUDAS
Vampires seek revenge against Nazis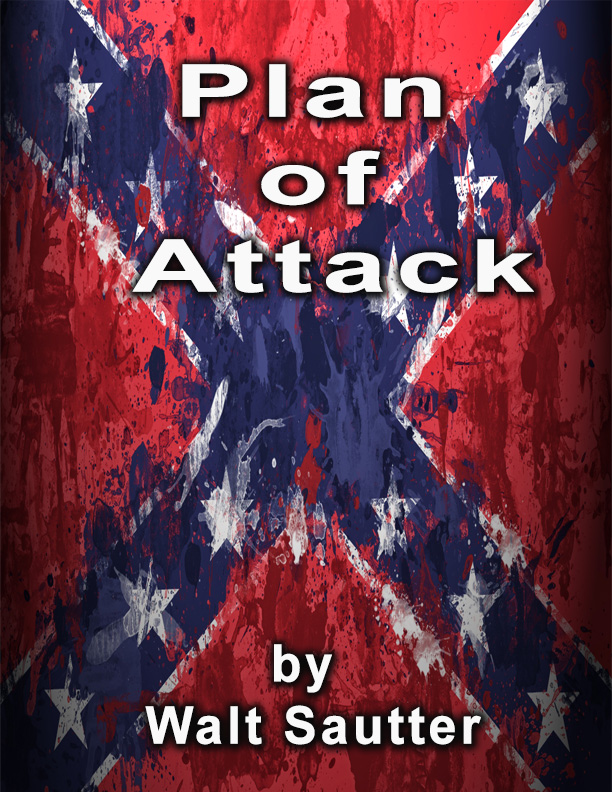 PLAN of ATTACK
Homegrown terrorists with a new plan.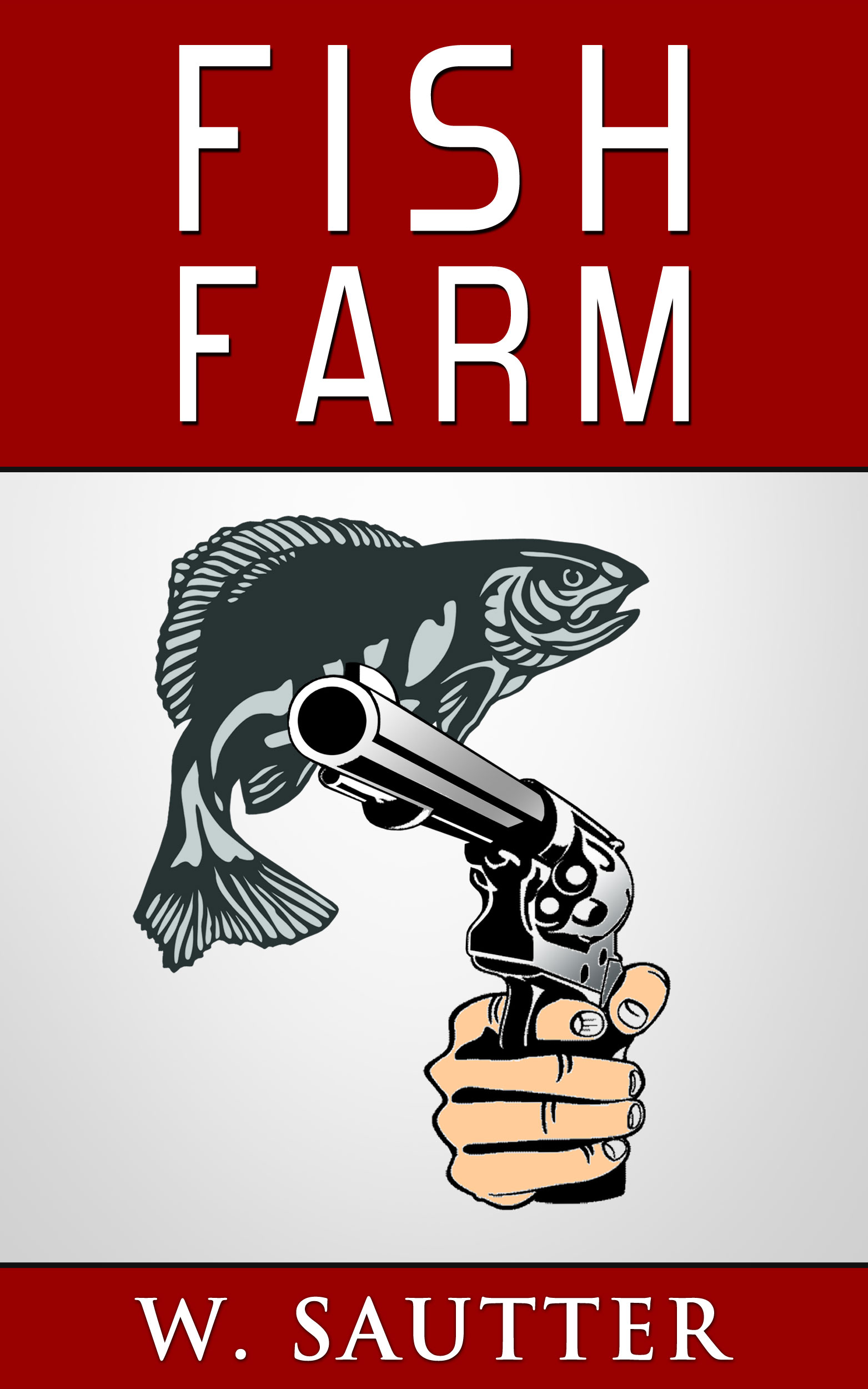 FISH FARM
The deadly fruits of seeking revenge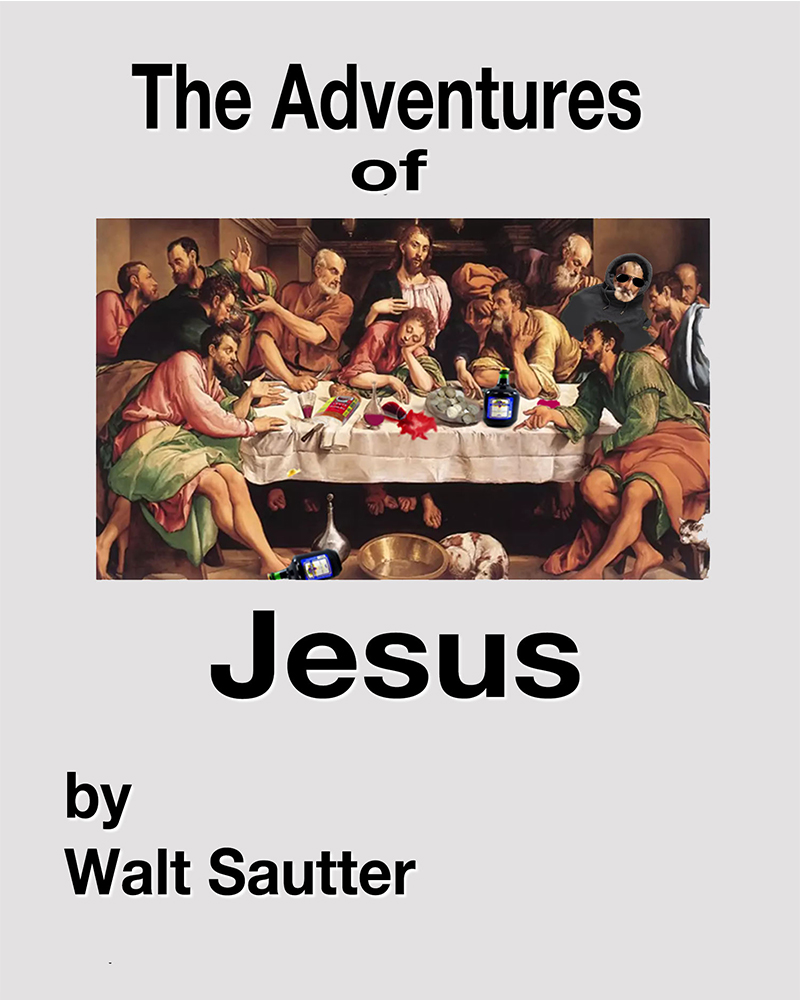 ADVENTURES of JC
Comedic story of the New Testament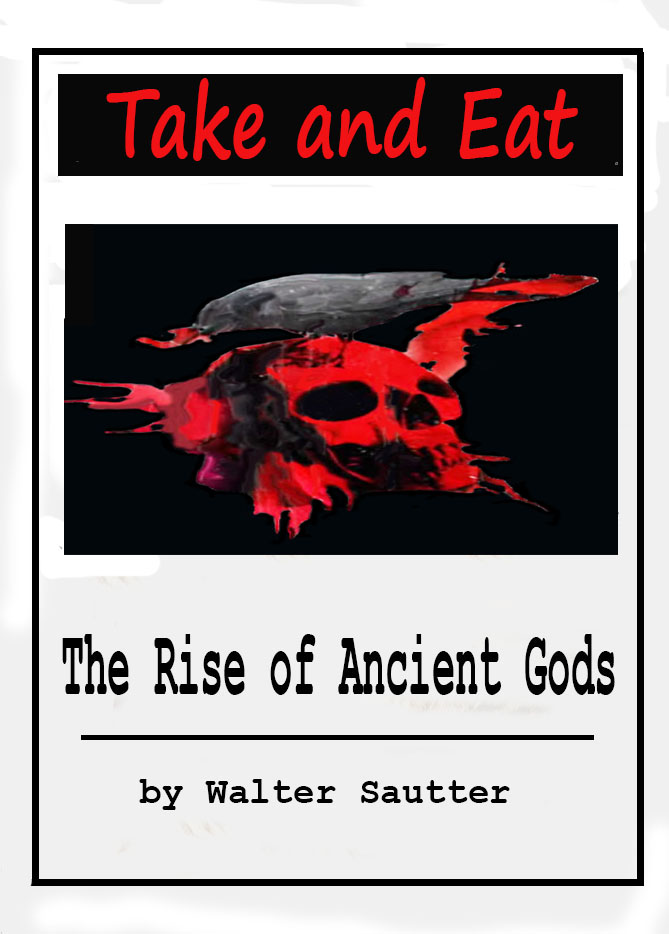 TAKE & EAT
Gods of old seek restate themselves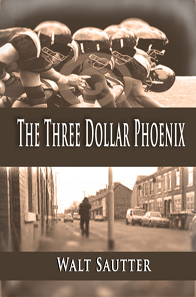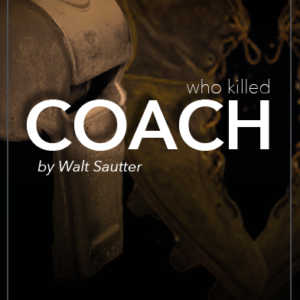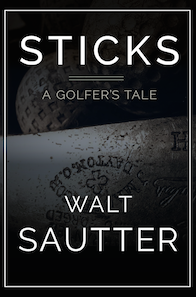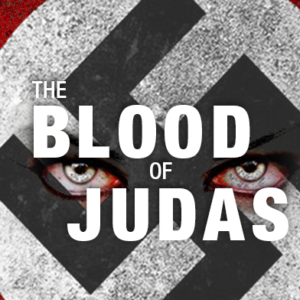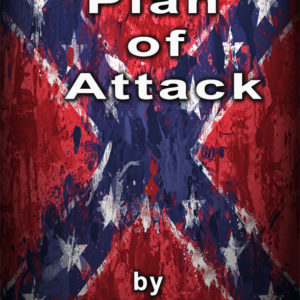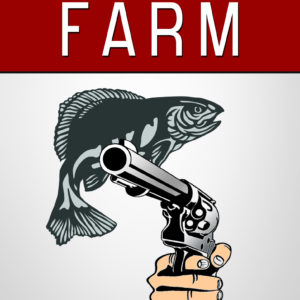 More Info  at :http://freebooksbywalt.blogspot.com
About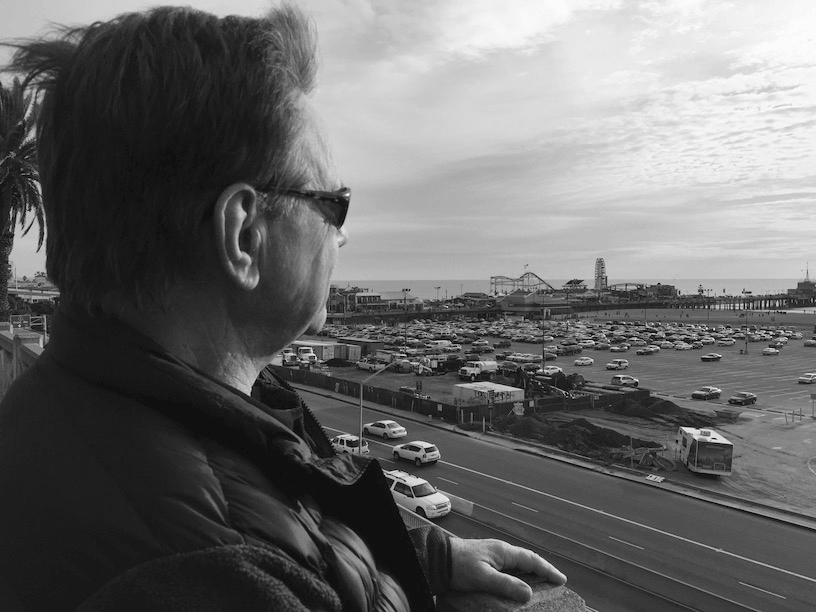 Walter Sautter has been writing crime thrillers and comedies for the past three decades.  His diverse work is inspired by true life events and socials issues.
Walt lives in a small New Jersey town with his wife of over 40 years. He enjoys golfing, wrestling and is passionate about educational reform
CONTACT
To read sample chapters for any of Walt's books Click on the menu bar at the top of the page.
PRESS INQUIRIES
973-819-8970
ADDRESS
Please email for address
EMAIL
wsautter@optonline.net